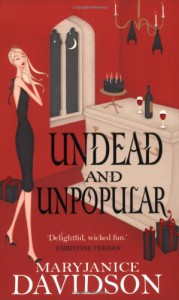 Why am I still reading these books? Because they are quick reads? Because I can put my brain on hold while I'm reading them? Damned if I know.
Because nothing really happens in them - yes Betsy finds out that Jessica is seriously ill and could possibly die. Yes, Sinclair is still completely uninterested in their upcoming wedding. Yes, Besty is still completely self obessessed and spends large parts of the book babysitting her brother.
I JUST DON'T CARE
I've got one more of these books on my bookshelf. If they don't get better then I think it's time to give up on this series.